Hello to the fine folks from UTSA!
I hope that you enjoyed my session and gained some useful insights into how to manage the many stresses that you have in your lives. Or maybe you got some reminders to stay the course.
Here are some additional tools that you might find useful:
How to do Great Research. Click here:
Wellness resources:
American Heart Association
American Diabetes Association
American Cancer Society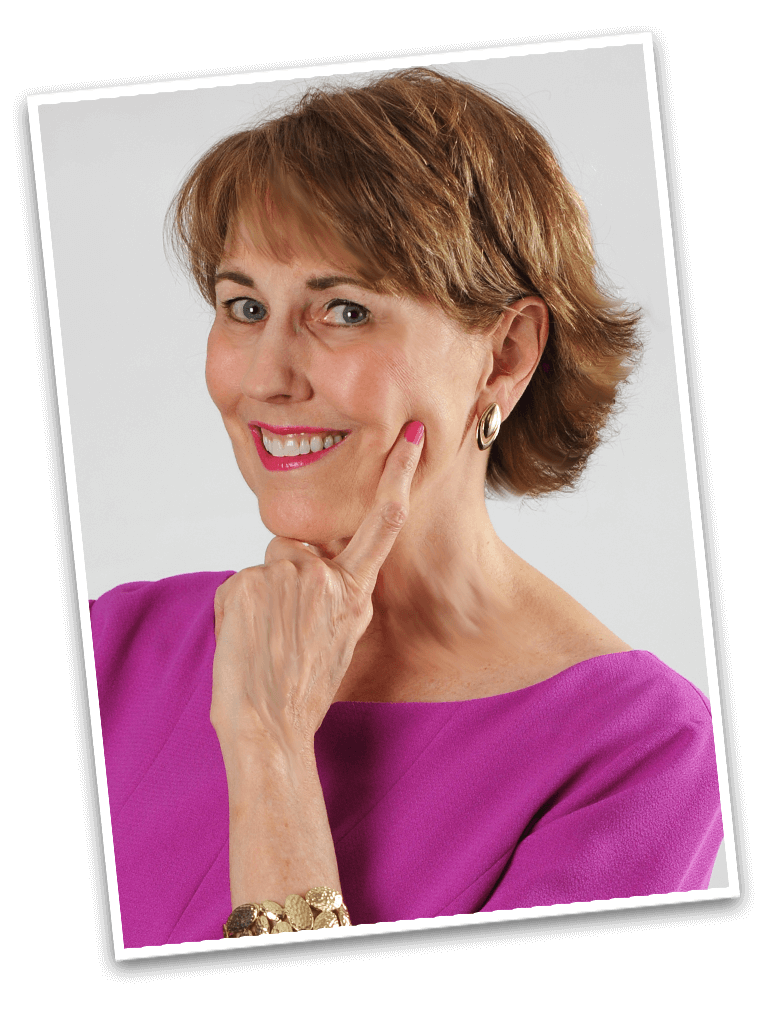 THE KAY FACTOR
A great keynote speaker like Kay Frances will inform, inspire and engage your audience. She will:
Set the tone for your event.
Inspire the audience to take action.
Educate them with vital information to better their lives.
Research your organization & industry to tailor a message just for your group.
Make you a hero for finding the perfect keynote speaker!
What separates Kay from many other speakers is that she has the ability to reach across all socio-economic groups and truly connect. Kay's keynotes have a universal appeal that resonates with both men and women, younger and older, managers and employees. And did we mention "funny?" We mean laugh-out-loud, thigh-slapping funny!