Hi my fine, fellow speakers!
It was so nice to see you all at your chapter meeting in Las Vegas January 9, 2021.
Here are the slides that I showed. I hope that they spur your imagination and inspire you to find ways to punch up your presentations with humor, engagement and pizzazzz!
Your friend in NSA,
Kay
Just copy and paste this link into your browser.
https://www.dropbox.com/sh/apau1qnr10dn2v8/AADlSZSwYstMH3L7aVz5geu5a?dl=0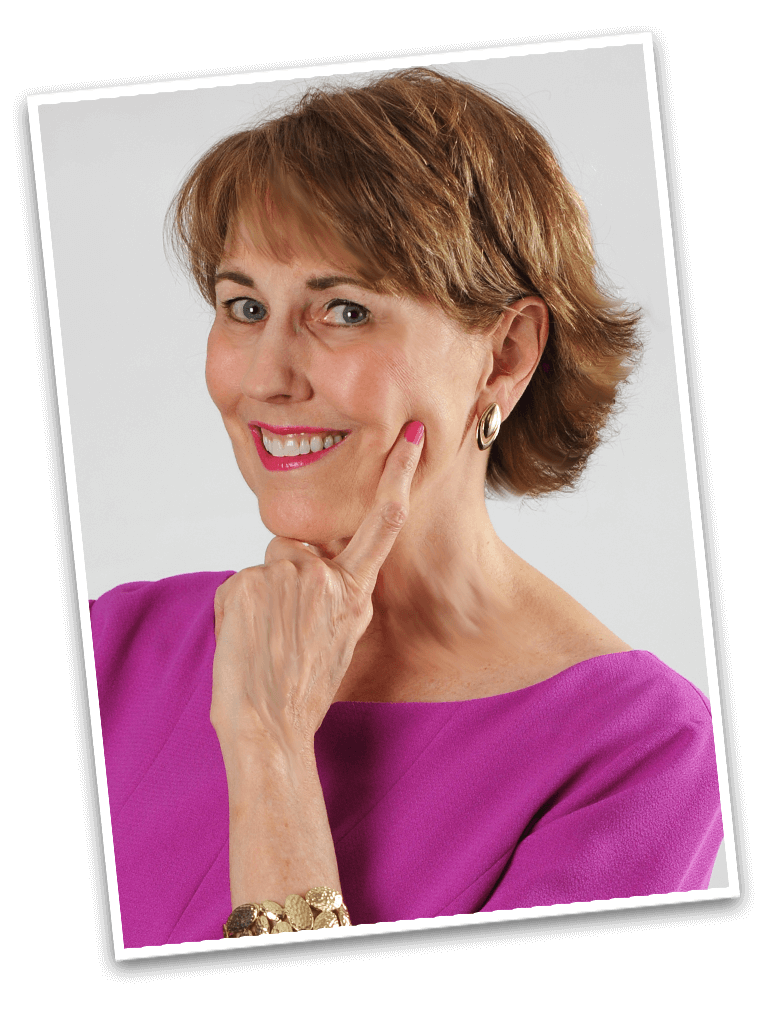 THE KAY FACTOR
A great keynote speaker like Kay Frances will inform, inspire and engage your audience. She will:
Set the tone for your event.
Inspire the audience to take action.
Educate them with vital information to better their lives.
Research your organization & industry to tailor a message just for your group.
Make you a hero for finding the perfect keynote speaker!
What separates Kay from many other speakers is that she has the ability to reach across all socio-economic groups and truly connect. Kay's keynotes have a universal appeal that resonates with both men and women, younger and older, managers and employees. And did we mention "funny?" We mean laugh-out-loud, thigh-slapping funny!